FMX GROUP
brings together highly skilled project management professionals who lead the way with expert market insight, enabling the delivery of results beyond our clients' expectations.
Services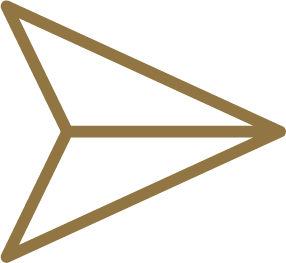 Delivery
FMX can and will deliver on a highly capable soft-landing approach to all projects.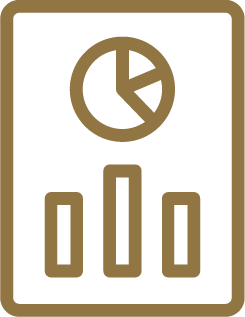 Workplace and Capital Expenditure Project Management
FMX adds value to all our clients by applying a competent, knowledge- based efficient approach.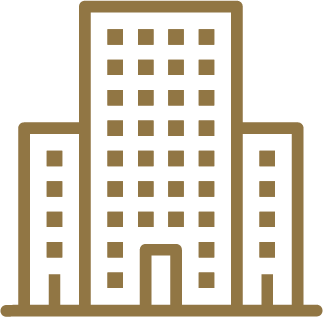 Building Services Advisory & Project Management
FMX key capabilities span across all asset classes and various specialist areas.
Our Team
The depth of talent in our team enables us to allocate the most senior and experienced resources to provide the most appropriate advice. As a result, we have the expertise, skillset, and knowhow to provide our clients with the services they require to deliver on the scope of works they provide.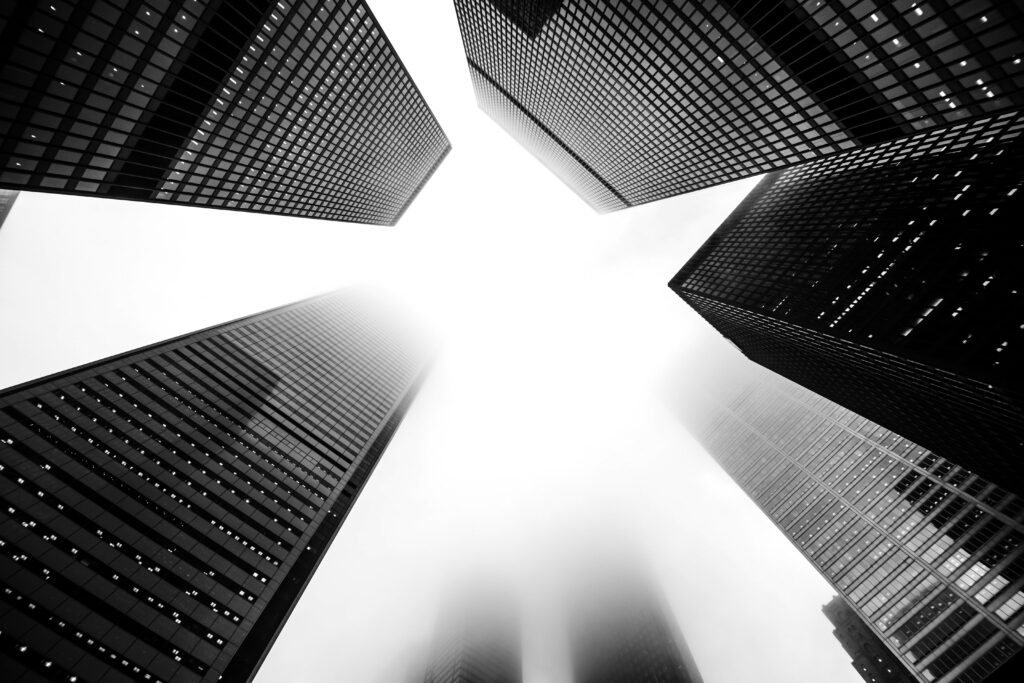 Our project experience spans across multiple facets of highly complex projects. We work collaboratively to service all client's expectations in both the public and private sectors by leveraging off our extensive knowledge base and varied skillset.