FMX
can and will deliver on a highly capable soft-landing approach to all projects. We handle all matters related to project delivery, defects, commissioning, functionality, and compatibility to base building services.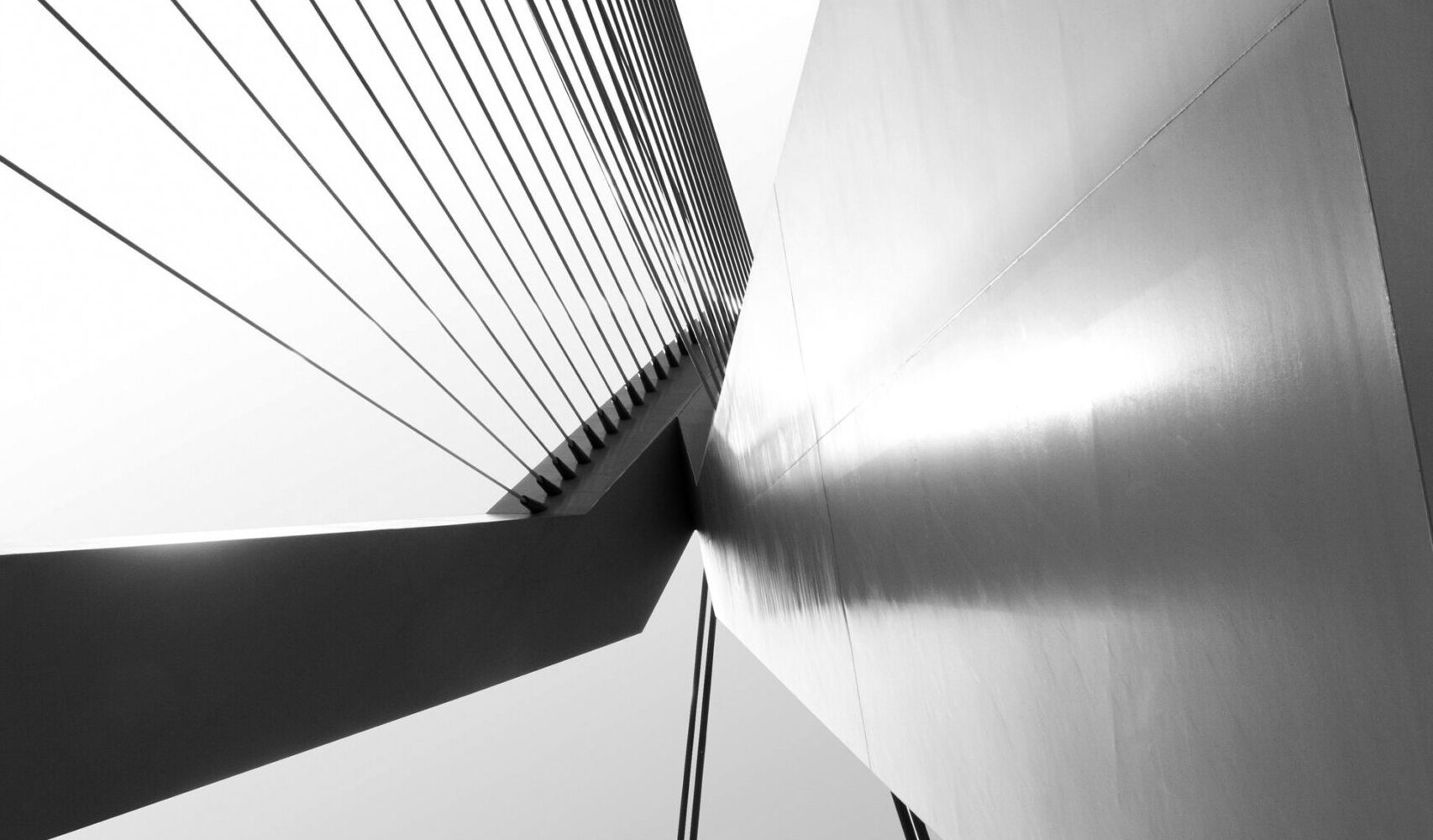 We draw from in-depth knowledge of building operations to help our clients achieve the required outcome. We provide comprehensive consultation on all aspects of any project.
FMX
SPECIALISE IN DELIVERING:
Workplace and Capital Expenditure Project Management
Office Fit Out, Refurbishment & New Development Works
Base Building CAPEX Upgrade Works
Make Good Assessments & Associated Works
Stakeholder Management
Superintendent Services
Project Brief Development
Design Review and Management
Tender Release, Evaluation & Contract Award
Value Engineering
Project Controls & Reporting
Cost Management
Risk Management
Tenancy Co-ordination
Project Commissioning & Handover
Defects Analysis & Assessment
Independent Certification Advice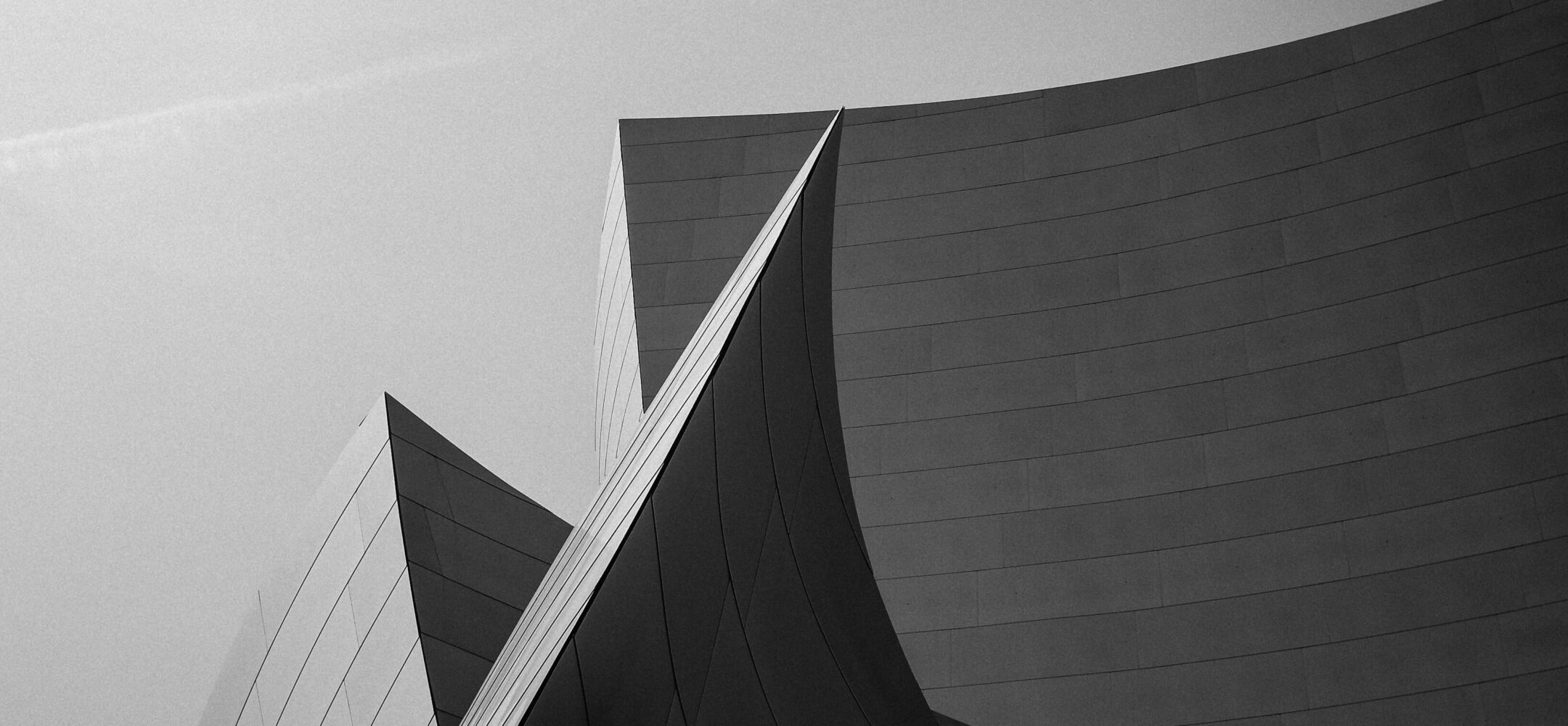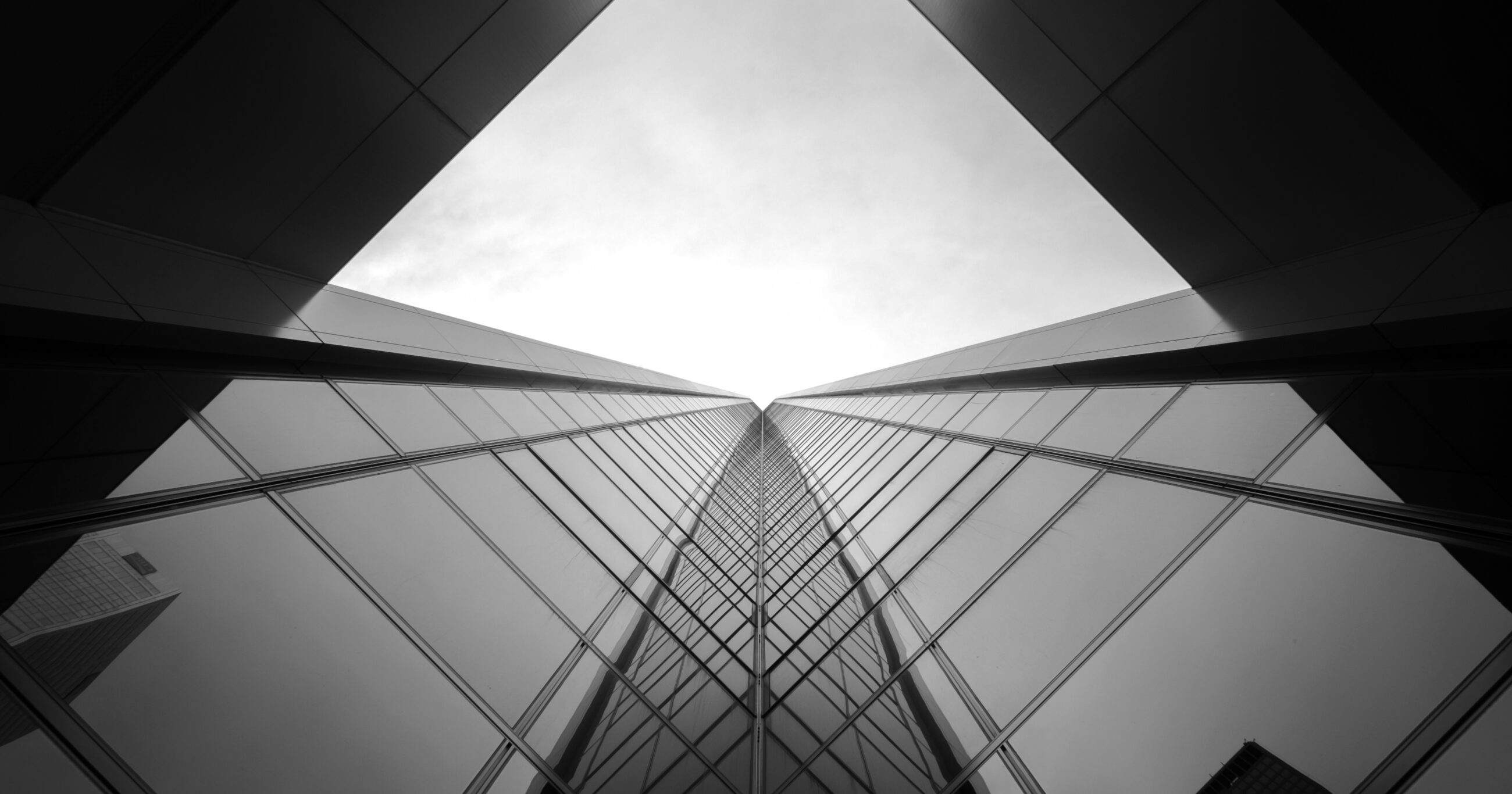 Building Services Advisory & Project Management
Base Building Services Upgrade Works
Services Infrastructure Upgrades
Stakeholder Management
Commissioning Management
Technical Due Diligence
Life Cycle Analysis
Sustainability Initiatives
OPEX Budget Implementation
FMX key capabilities span across all asset classes and various specialist areas. Our objective is to add value to all our clients through the projects we are involved in by applying a competent, knowledge-based efficient approach.