FMX GROUP
brings together highly skilled project management professionals who lead the way with expert market insight, enabling the delivery of results beyond our clients' expectations.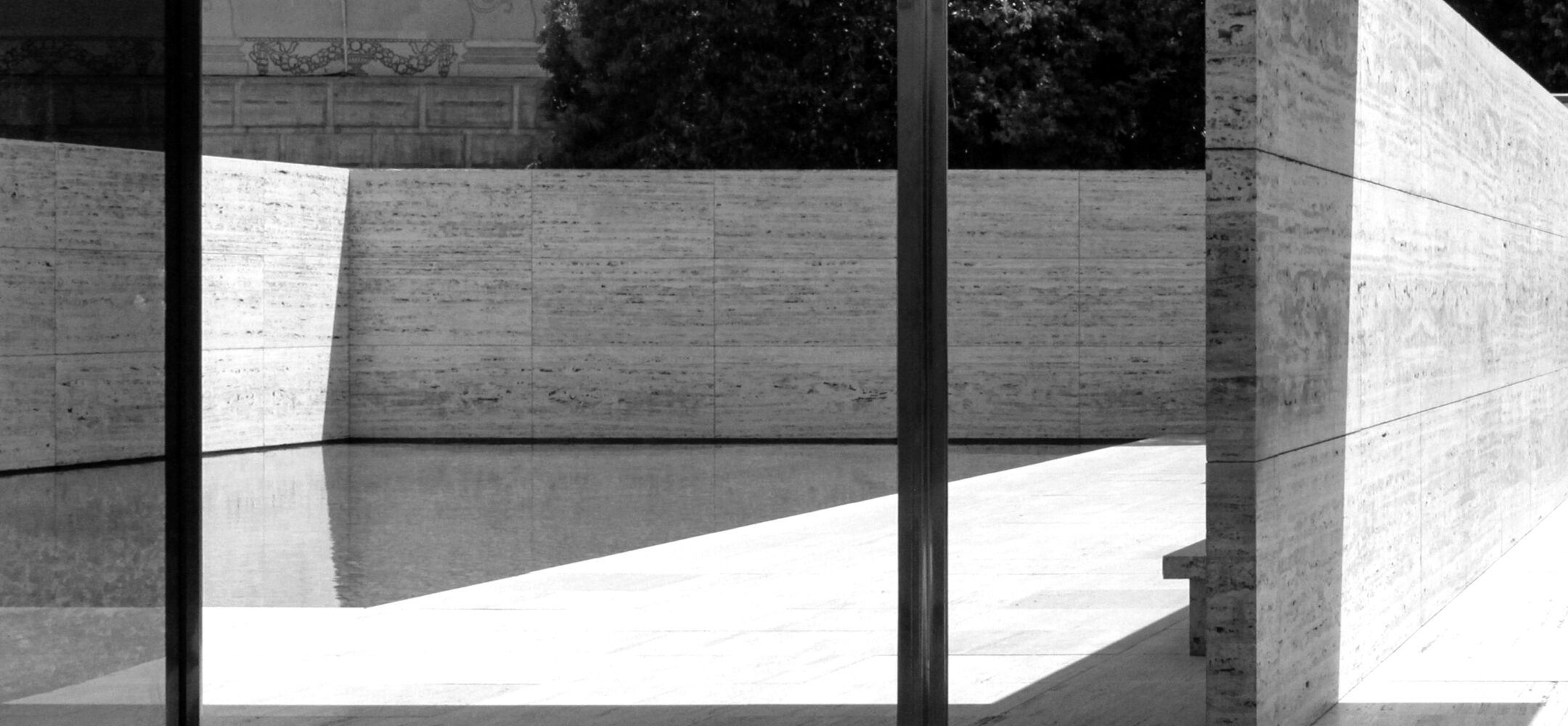 Our project experience spans across multiple facets of highly complex projects. We work collaboratively to service all client's expectations in both the public and private sectors by leveraging off our extensive knowledge base and varied skillset.
Commercially orientated and technically focused, our people draw from a broad range of project history within the industry. With impressive credentials, our team deliver on major and minor capital works and technical projects for commercial, retail, and industrial assets.
Our objective is to manage the development and execution of any project successfully. We align our skillset and knowledge to service the delivery requirement through our diligent procedure's framework.
As a result, we can carefully guide all stakeholders through each phase of a project. Having a significant understanding of any client brief, we deliver on program, a high degree of quality and maintain budget parameters.
FMX delivers:
Exceptional project management from inception to completion and throughout DLP.
Reduction in overall costs through innovative solutions for all our clients.
Leveraging existing knowledge of base building infrastructure & technology to streamline integration of services.
Early risk identification and implement solutions across any facet of the project.
Value add that optimises sustainability initiatives.
In-depth knowledge of WHS, building code and compliance.
Key project deliverables aligned to program execution, budgetary requirements and compliance documentation.
Our Difference
We draw from a broad range of project experience from our previous roles at tier-one companies, managing assets for major institutional landlords, and time spent at global property consultancies. This depth of experience drives our point of difference.
Our technical knowledge is highly sought after within the industry as we can fuel the upfront strategic advice on major projects at a national level. Through our collective understanding of projects, we have the ability to deliver on complex briefs including advisory on restructuring life cycle Capital Expenditure plans, to assist with commercial forecasting.
We go beyond meeting deadlines, to deliver on quality and proficiency that exceed client expectations.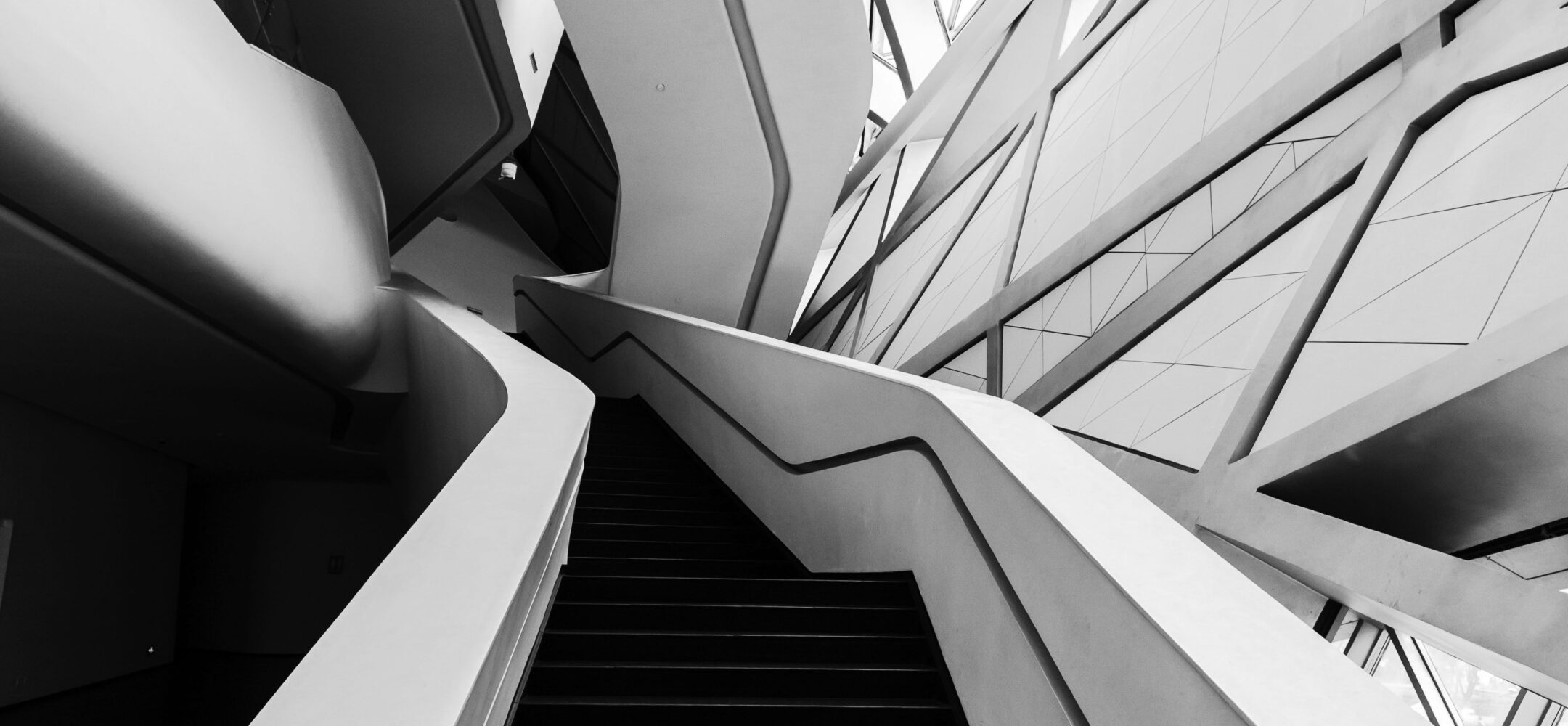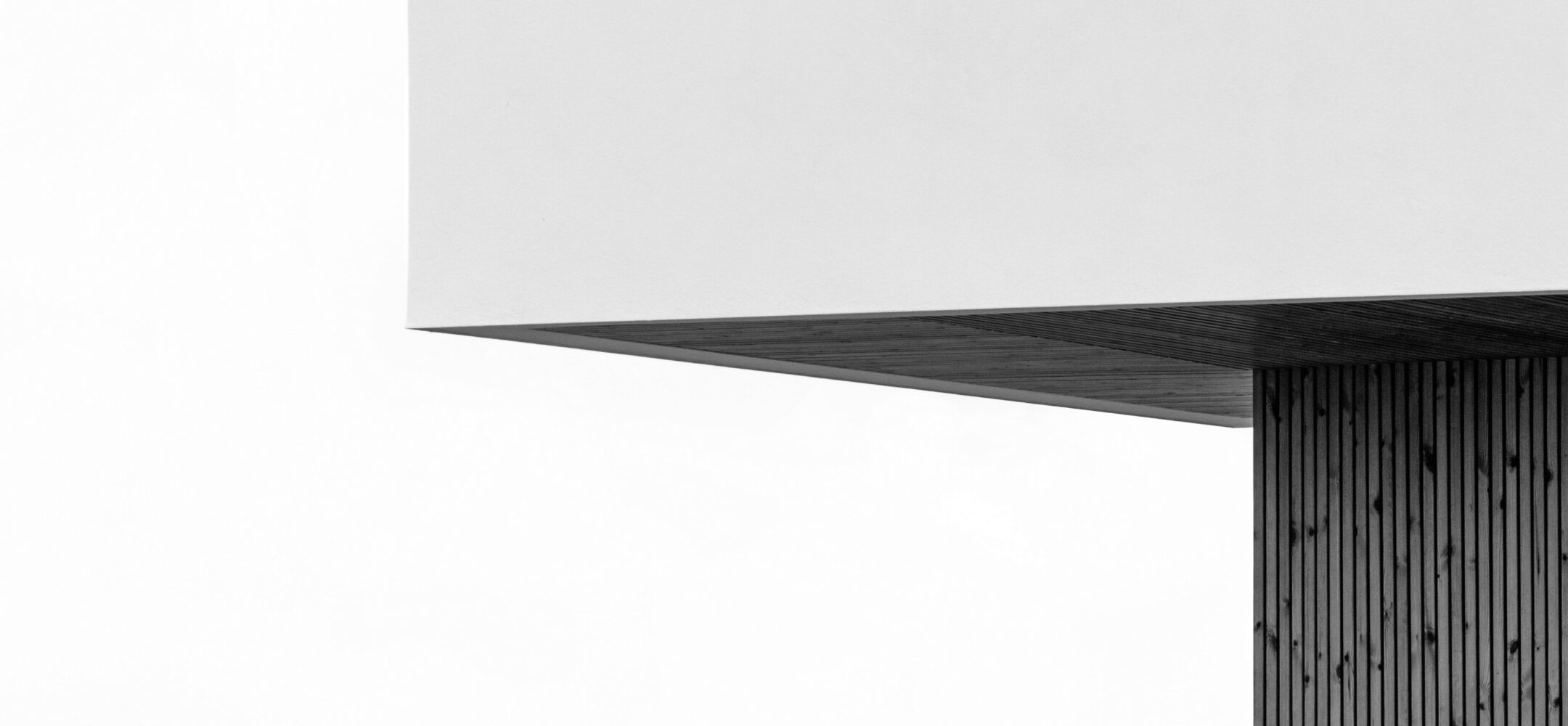 OUR VALUES
We strive to achieve the best results possible, hold ourselves accountable, respect colleagues and clients alike in everything we do. We value diversity and aim to demonstrate innovation across all suites of services.
FMX recognises the importance and responsibilities of safety, wellbeing and compliance in all aspects of a project at both a commercial and contractual level.
We maintain integrity in our approach through our unique proposition, establishing trust and retaining longstanding relationships with our clients.
OUR PEOPLE
We are confident and proud of our service offering to our clients. The depth of talent in our team enables us to allocate the most senior and experienced resources to provide the most appropriate advice. As a result, we have the expertise, skillset, and knowhow to provide our clients with the services they require to deliver on the scope of works they provide.
We leverage our in-depth experience of building operations, day- to-day functionality, building infrastructure knowledge, speculative fit outs, tenancy works, and complex capital expenditure works to manage any project from inception to completion.
Our combined knowledge of property, developments and construction is underpinned by a broad suite of experience which ensures we meet the highest standards of quality assurance.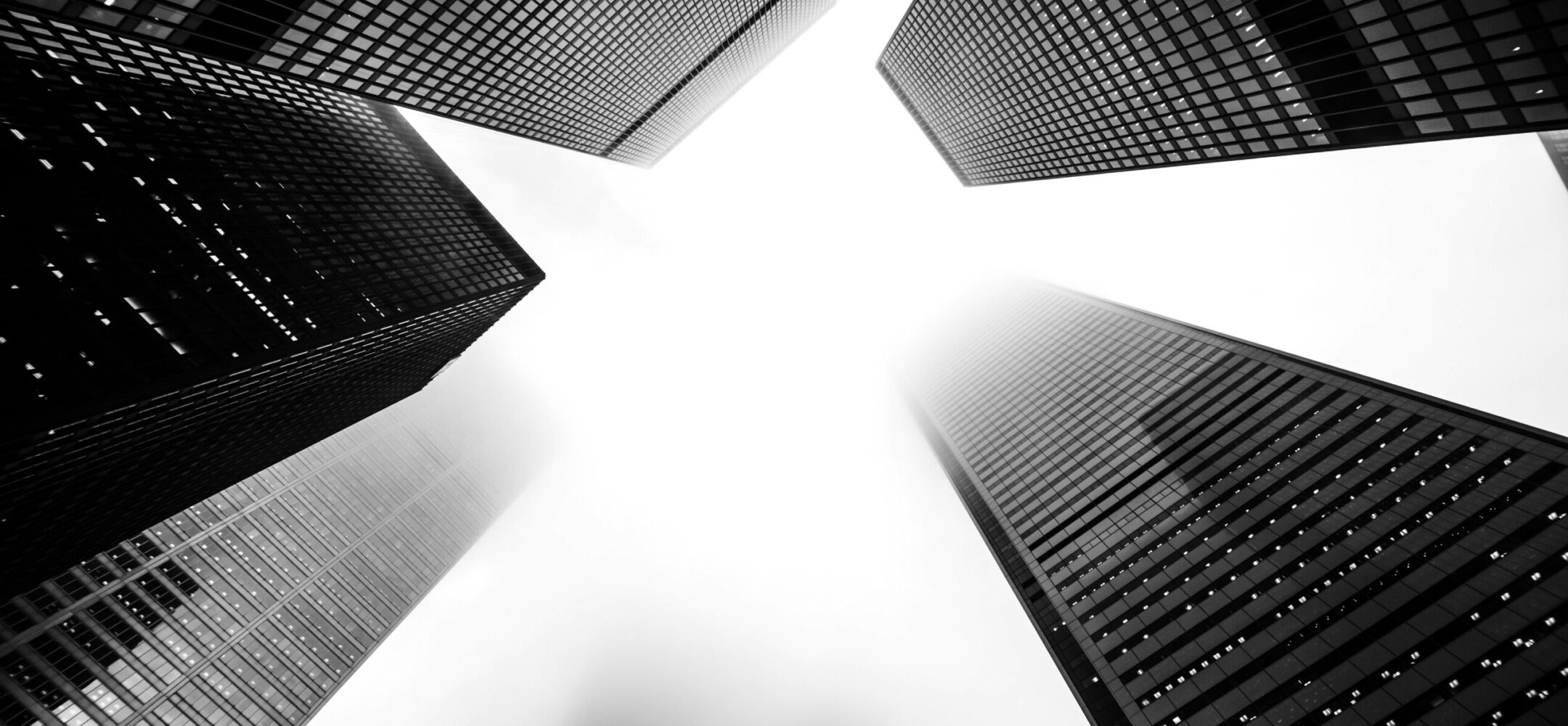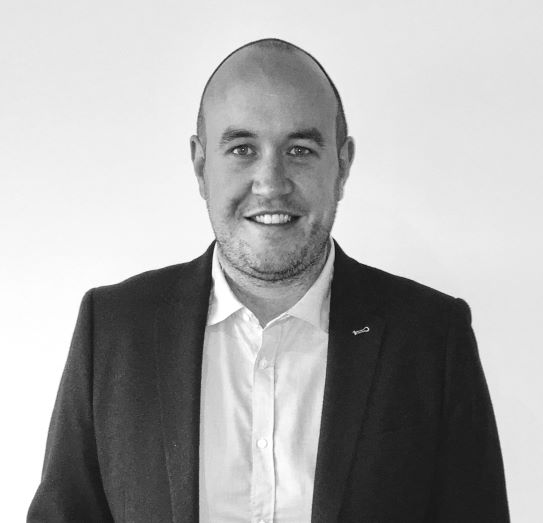 Alan Larkin
DIRECTOR
As Director of FMX, Alan's key focus is driving the success of every project. Day to day, Alan ensures the execution of all engagements align with achieving the best results from our people, stakeholders, and the project itself.
Alan's unique background enables him to execute any project through a high degree of discipline and organisation. He is highly competent in his field, having previously managed multiple operational and CAPEX teams across one of Australia's largest funds in Sydney's CBD. He has the ability to mobilise third-party contractors for any project, be it building services upgrades and advisory, workplace fit outs, OPEX forecasting and CAPEX projects.
Alan has a comprehensive understanding of managing high profile projects on Premium, A and B grade buildings. He serves as both a technical services advisor and project manager for all building related works.
Alan has worked with a broad range of Tier 1 engineering firms and specialised contractors and has the ability to extract the best results out of both stakeholders and team members. He has experience managing all facets of any project works, including managing construction works for end of trip facilities, implementing 5-year plan for lift upgrade (c. 40 lifts), fire solutions advisory, sustainability initiatives and complex BMCS upgrades.
Alan can draw from a highly proficient breadth of experience to advise on the most intricate of building and development issues to provide practical, cost-efficient solutions resulting in client satisfaction.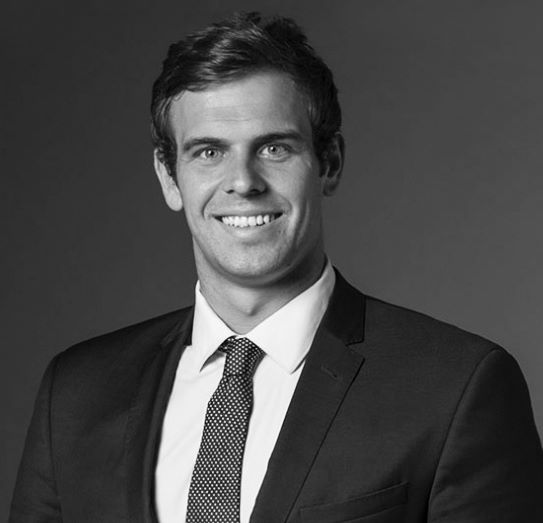 Connor Martin
ASSOCIATE DIRECTOR
Connor forms part of our leadership team with his key focus being delivery management of major and minor projects for workplace, fitout and capital expenditure. Connor's diverse background is instrumental in driving results for this service offering to all our clients.
Connor has managed projects for Australia's leading property companies. Connor draws from broad brush of experience enabling him to execute complex workplace projects on a national level, as seen in jobs completed across the country for Tier One institutional companies such as KMPG and Westpac, in addition to various NSW Government departments.
Connor's experience enables him to provide ongoing solution-based recommendations throughout every project. He has the ability to adapt to any issue at hand and initiate the most appropriate response. Through conscientious management and delivery of works, Connor consistently drives all stakeholders involved which achieves the best outcome for our clients.
A key point of difference of Connor's background is his time spent in the Education sector working on major and minor school infrastructure upgrades and redevelopments. This provides for unique experience on the disciplined approach used on government and public sector projects. Consequently, Connor is highly experienced in adhering to state required processes, documentation and not least managing public expenditure budgets within rigid programs. Connor has overseen projects on various schools across the state including Millthorpe Public, Marist College, Bletchington Public and Wentworth Point.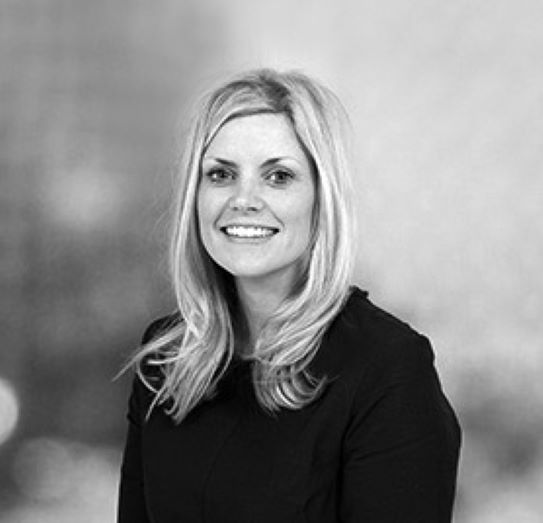 Amy Keenan
ASSOCIATE DIRECTOR
Amy leads the strategic advisory side of
our project engagements. She ensures all our research, documentation and outgoing reports are streamlined providing for active quality assurance for every client deliverable.
Amy's background covers a significant amount of time in asset management, working on
an account for a major institutional landlord. During her time here, she worked with onsite operational teams spanning across Brisbane, Sydney and Melbourne CBD assets. She was responsible for a portfolio of commercial properties, reviewing and implementing OPEX/CPAEX budgets and working with onsite teams to deliver a range of works within fully occupied Premium, A & B grade buildings.
Amy also can draw from her unique experience consulting with the big four, Deloitte Commercial & Real Estate sector, to appropriately manage FMX advisory projects. Amy has completed several bespoke consulting projects for FMX.
In addition to Amy's experience across the private sector, Amy has spent many years
as a specialised compulsory acquisition consultant working in transactions, acting
on behalf of NSW government. Her remit
is to acquire high profile North Sydney and CBD sites for state significant infrastructure projects like Metro City & Southwest and Metro West. With these assets, Amy is also tasked with managing the acquired property until decommissioning stages for handover to construction teams. This knowledge of working in public sector highlights Amy's discipline to meticulously manage government acquired properties including maintain safety and compliance, managing documentation, work within government procedures and monitor major public expenditure budgets within rigid statutory led programs.